Using Office 365 Voice for Business
Office 365 makes business voice a highly customizable service that can fit just about any business lifestyle. Whether you are constantly on the go, or solely on-premise, you will find tons of great features that will help rocket you to success.
Using the variety of apps for Office 365 enables you to make and receive calls on a traditional phone line, your computer, or through your mobile device. You can easily create conference calls, groups, put a call on hold, and so much more. With Office 365 and Direct Routing you have the features of the traditional phone service and the flexibility to communicate the way that's best for your business.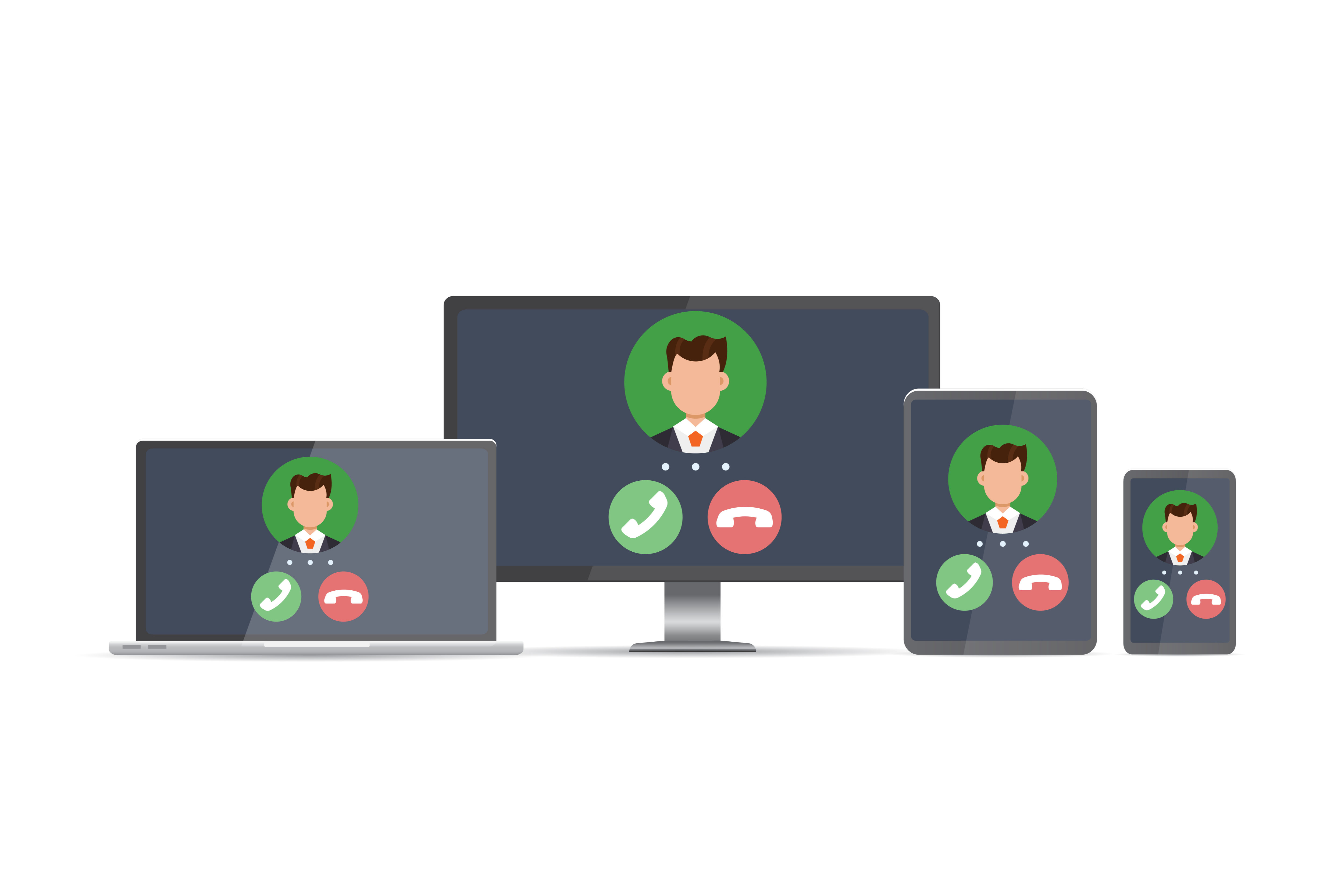 Contact us
Get information on how we can help you with your Microsoft Teams Direct Routing solution.