Why Skype PSTN for Business is a Game Changer
Using a Skype PSTN solution for your business gives you all the advantages of having a tradition phone service for your employees, including a phone number with a dial-tone and easy inbound and outbound calling. With Microsoft Enterprise Voice resiliency you never need to worry about not receiving calls due to a service host not being available.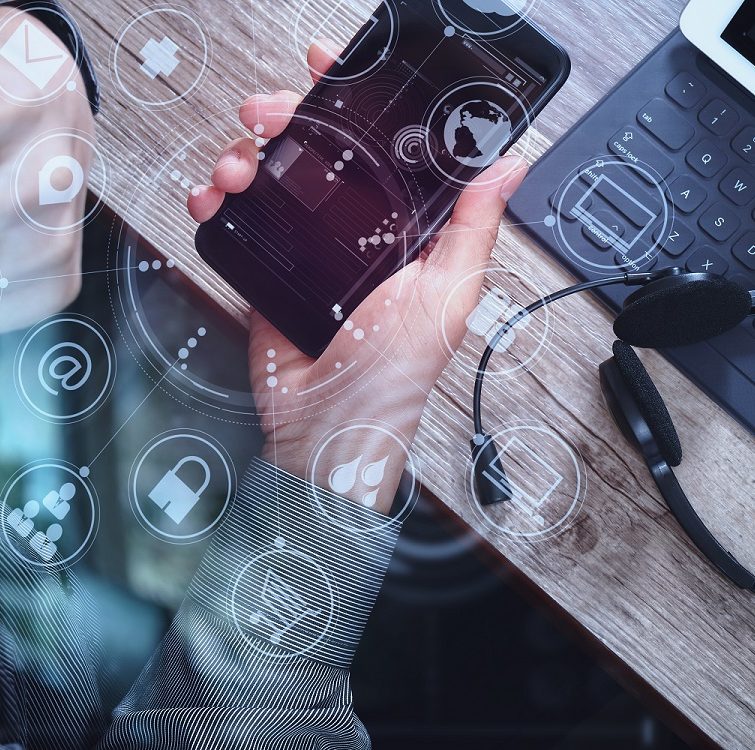 Voice Messaging
Get your voice messages whenever you need them. Using the Office 365 portal you can access your voice messages wherever you are
Mobility
With the Mobility feature you can take your number with you using your mobile device – no need for callers to try and guess which number you're at.
Conference Calling
Conference calls have never been easier. Using Skype for Business allows you to create interactive conference calls on the fly.
Security
Get state of the art security features so you never have to worry.
Archiving
Keep important messages and conference calls.
Pricing
Skype for Business offers leading voice technology at a fraction of the cost of a tradition phone service.
Contact us
Get information on how we can help you with your Microsoft Teams Direct Routing solution.